A successful bar and beverage program is more than just featuring an integrated and balanced cocktail menu that fits your program. It requires a dedicated and enthusiastic team that is lead in a professional and responsible manner.
Through his consulting company, Black Owl Consulting, Dushan and his team provide a wholesome guidance from bar and equipment design, training, cocktail menu development and continuous oversight of your program.     
Dushan has over 15 years of consultancy experience to draw from in order to provide you with the best possible option for your concept.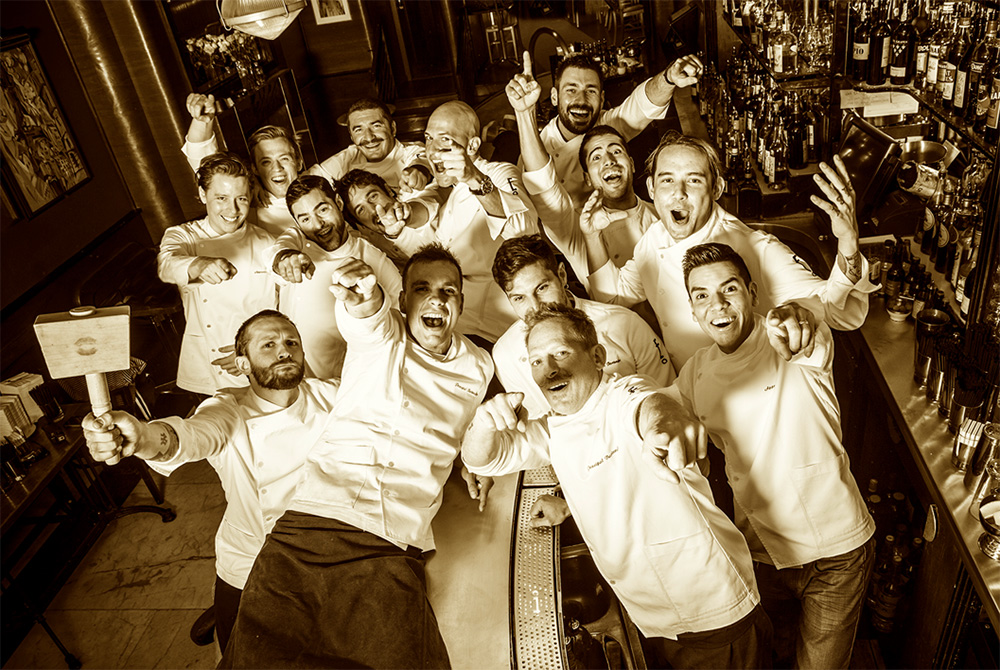 A GREAT TEAM IS NOT HIRED,
IT IS CREATED!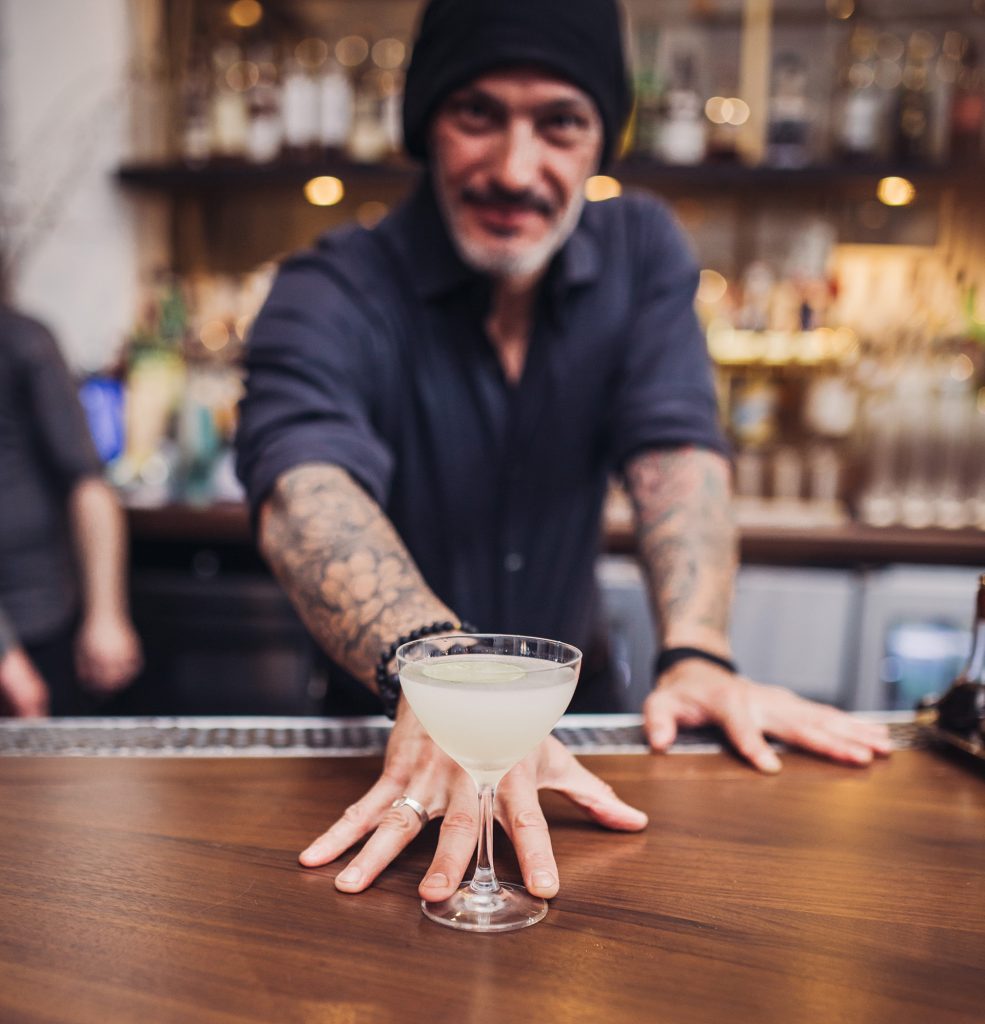 Schiller's Liquor Bar NYC
Culinary Concept's by Jean Georges
Café Tallulah NYC
Clarkson NYC